Please, and I mean PLEASE do not buy a white couch if you are ever intending on using it! Seriously! When Ty and I first moved in together we decided on buying this gorgeous white leather sectional which we both loved! we were not planning on having kids for 5 years so we saw no problem with our decision. And you've guesses right, not even 4 months after we got married I got pregnant with Mr A.!
Almost 4 years later our couch is more of a shade of gray. Shades of gray. And you can see spots where there is no more leather. That poor couch is done! Which is sad 'cause we love our couch and it is oh so comfortable!
We have intended on going couch hunting. But with no car this is quite impossible. Audi, how I miss thee!
This is what I've found online that I liked. Ty is more complicated and likes the super linear couches which do not look comfy at all! I like more of a traditional/contemporary. I love going through my Pottery Barn catalogs, wishing that some day my living room would look like any of theirs…oh wishful thinking (Ty doesn't like that look)

I know Ty is going to say "No way Jose" to this beautiful couch! And even though it is velvet I love it!! See, some day I will have my own office room and this couch will be in it!! $1,664.99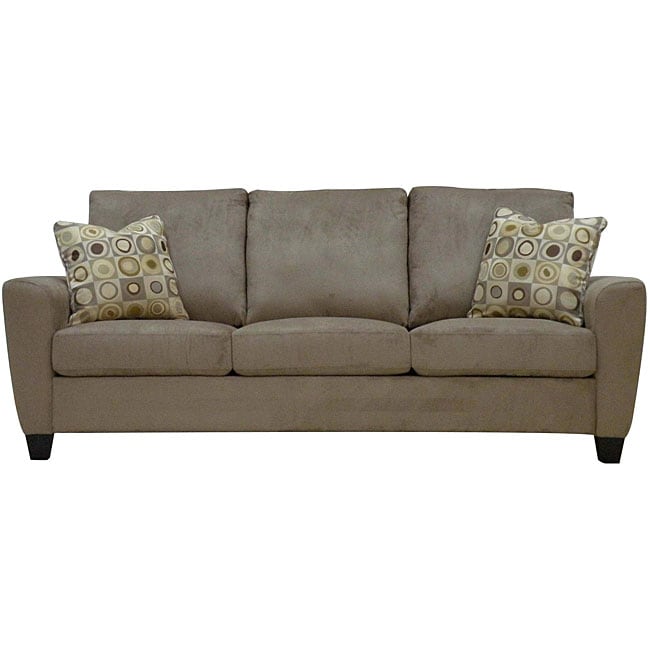 I would make this couch a bit more square on the sides. But i like the color. Though this would mean I'd have to paint the walls which I am totally in for. I am just tired of living in a cardboard box! Walls, carpet and ceiling are the same color all throughout the house!! This one is $446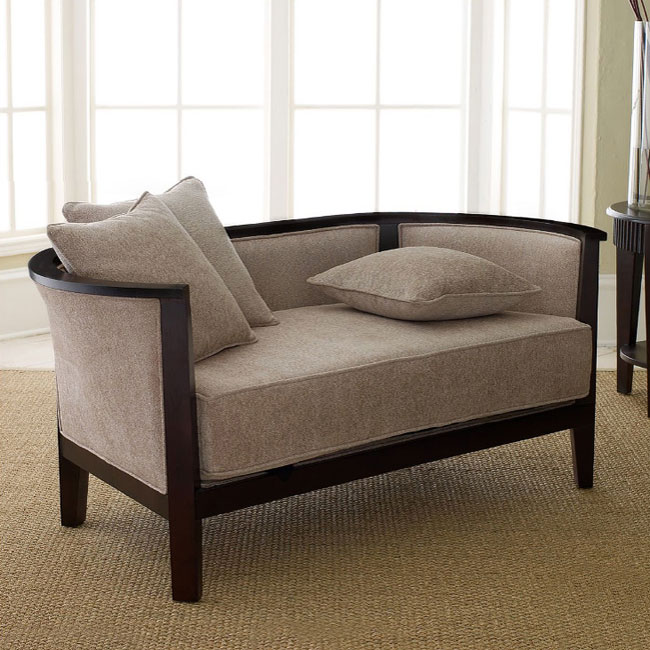 LOVE this loveseat! Again, I need my own room…Ty is so complicated! $945
I like this couch too, even when it is red! I would bring a much needed room into our living room!! $573
I love this shade of blue!! And the tons of pillows…perfect for a family pillow fight!
I like this one too!! Again, it'd have to go in my office…
I also like this couch from West Elm.
And this one from PB!

DISCLOSURE: All the ideas and opinions expressed are my own. No monetary compensation was received for doing this post, however, I was provided with a discount code: 121728 , good for 10% off all Overstock.com products